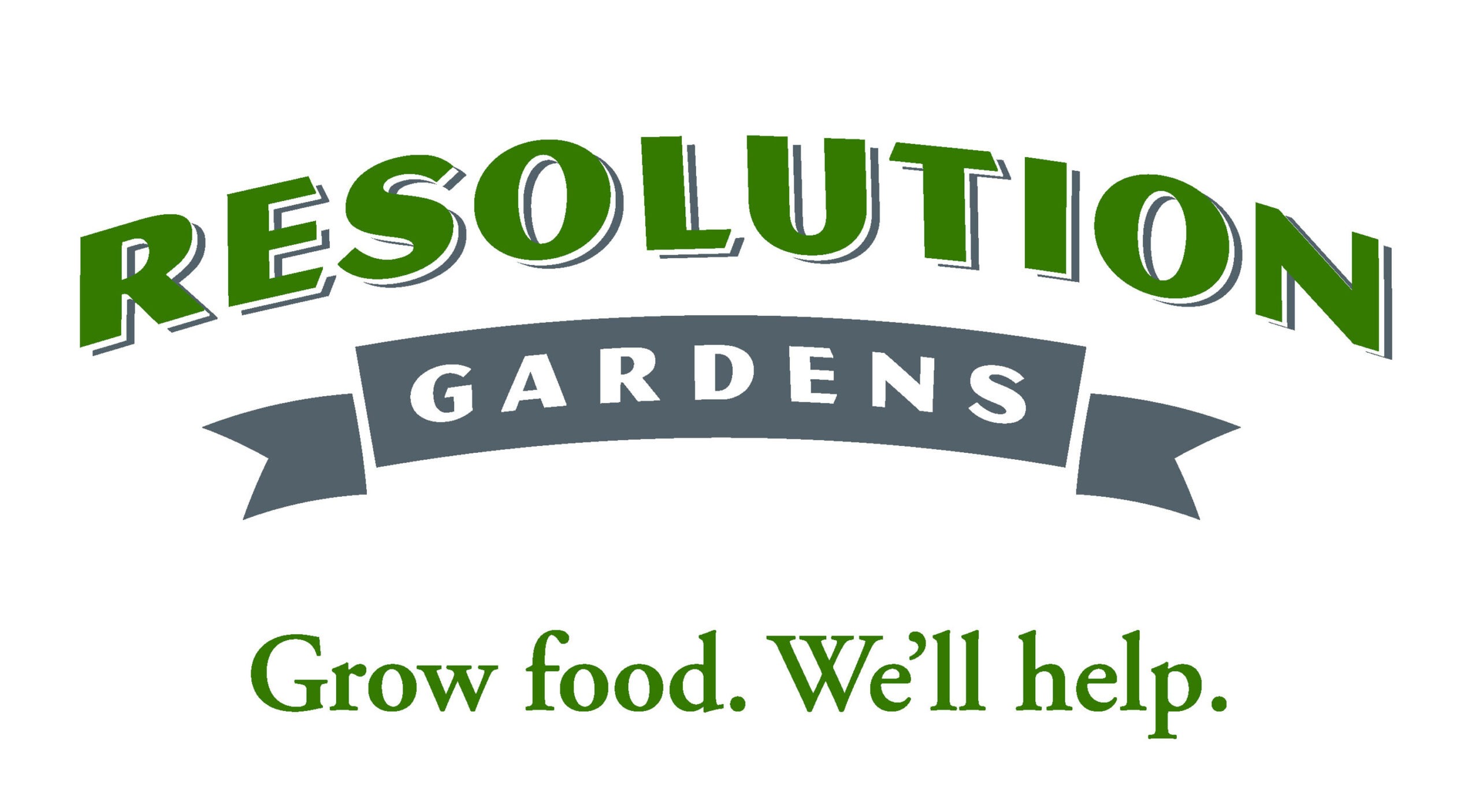 What you dream for your yard,
we help make happen!
Our full-spectrum landscaping company has grown from core values:
50% of our work is devoted to helping our neighbors grow food. Projects range from 2×4 Starter Garden Raised Beds to Limestone Drystack to Urban Homesteads with ground Gardens.
We pass ALL our materials discounts on to you. We provide a time and materials estimate and bill $45/hour for labor. A running tally of actual receipts and hours worked is kept for final billing. Along the way if we're concerned about any overage compared to the estimate, we'll get with you to discuss the situation and outline issues and options.
Since 2009 we've completed thousands of yard projects. Check out what your neighbors have to say in our 5 star reviews.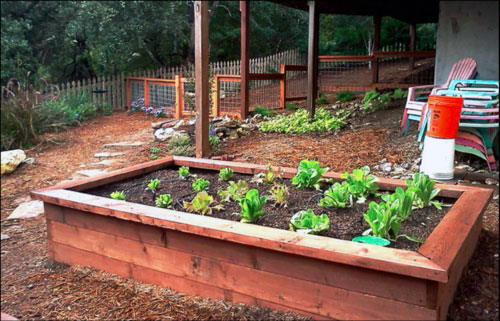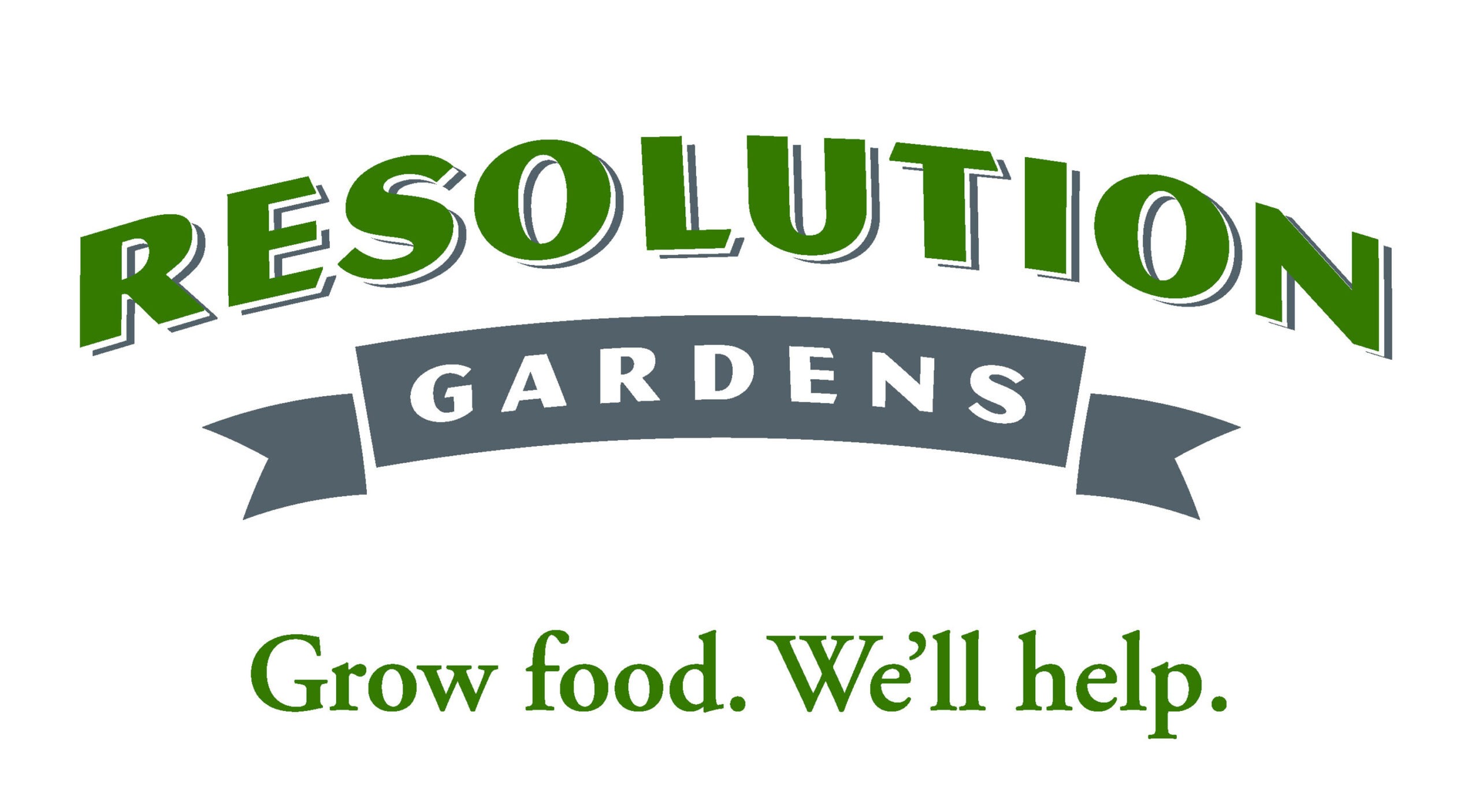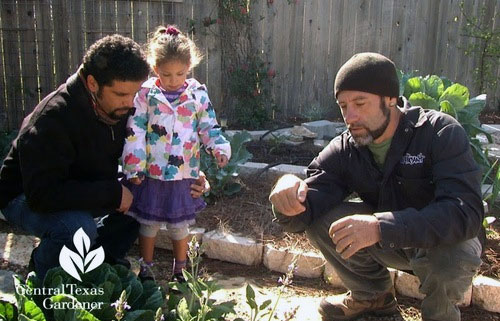 TESTIMONIALS

"Randy and his crew at Resolution Gardens did an excellent job. The work was well thought out and executed. I had good communication during the entire process.. I will definitely use Randy again in the future."
Mike C.
"Randy came out and did a plan for our front landscaping and a kitchen garden area. Randy was easy to work with and listened to what I was looking for. He provided a nice accesible depiction of the layout we discussed. I have asked him to quote work in one section, and there's a bit that I will do myself based on his design. Overall very happy with this experience."
Karen L.
"I recommend your services to another school who is working on a garden today. Thank you for being available to answer all of my follow up questions after you helpf us get our community farm going!"
Elizabeth W.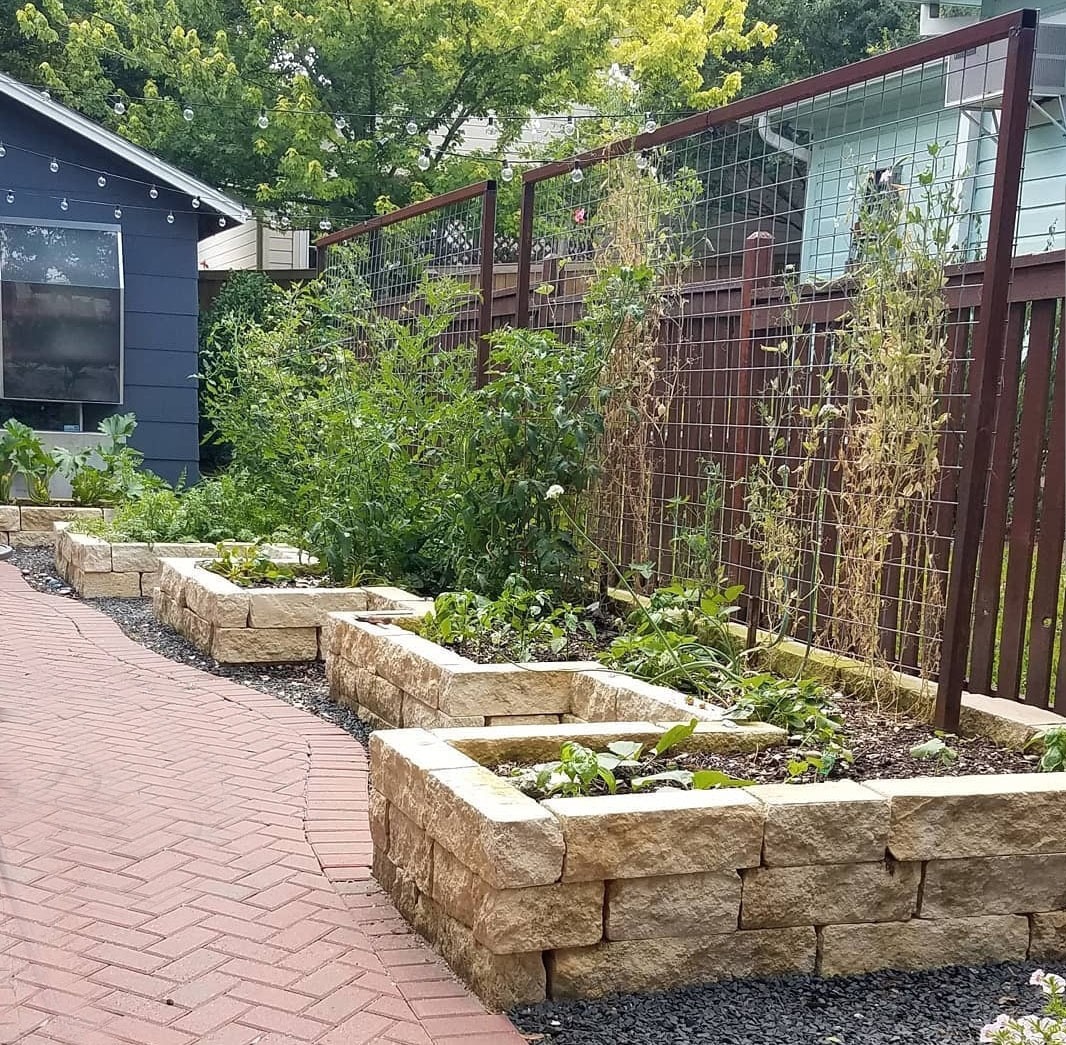 Austin PBS: Central Texas Gardener
Green Tips for your Home on Earth Day by Genevieve Padalecki
Urban Gardening with Wiseman Family Practice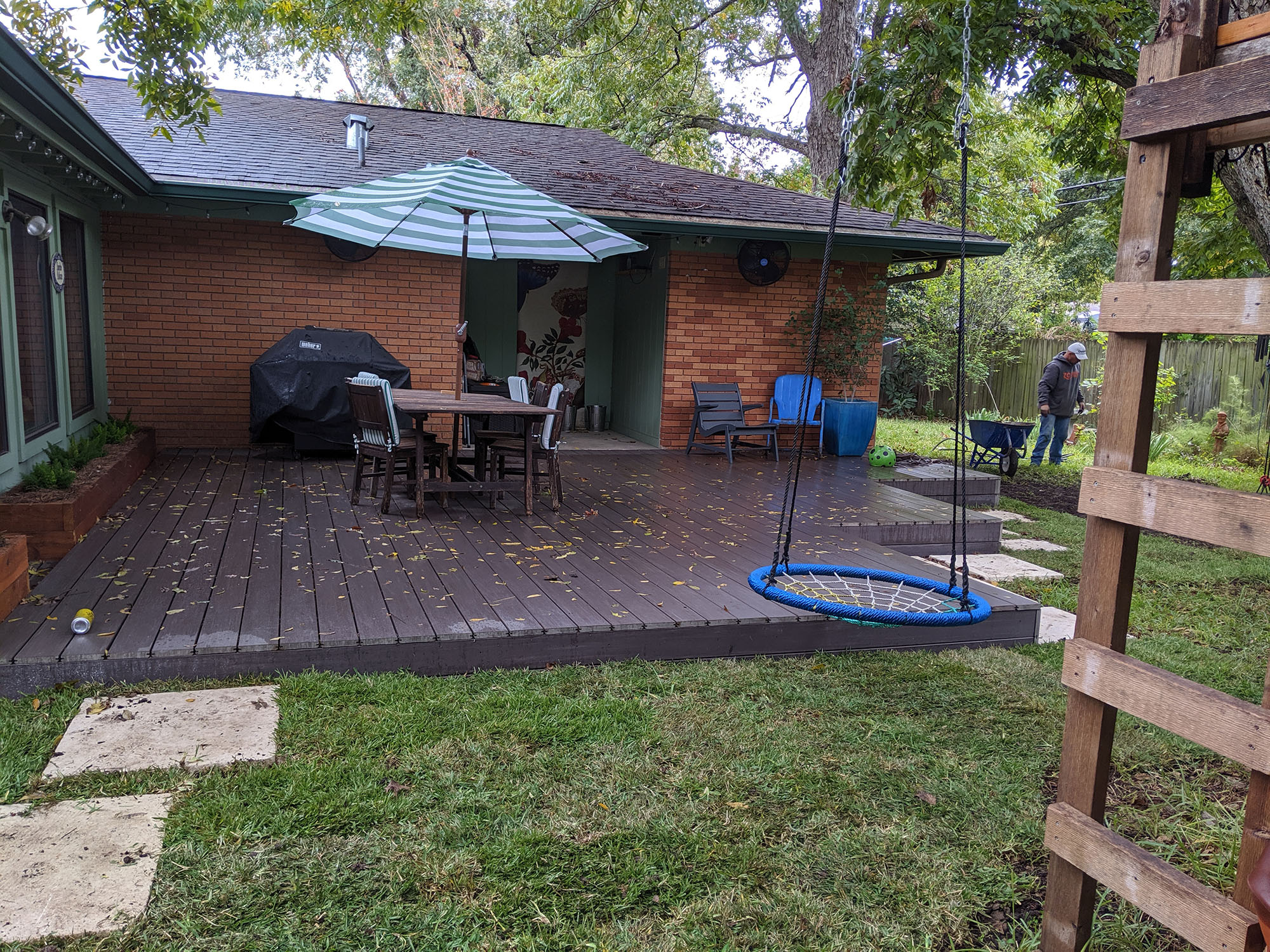 Hi Randy,
I hope you and yours are doing ok in all this craziness. Just wanted to drop a quick note to show you how wonderful our yard is looking. Thank you for helping us make our yards amazing!
~ Jennifer Leukenmeyer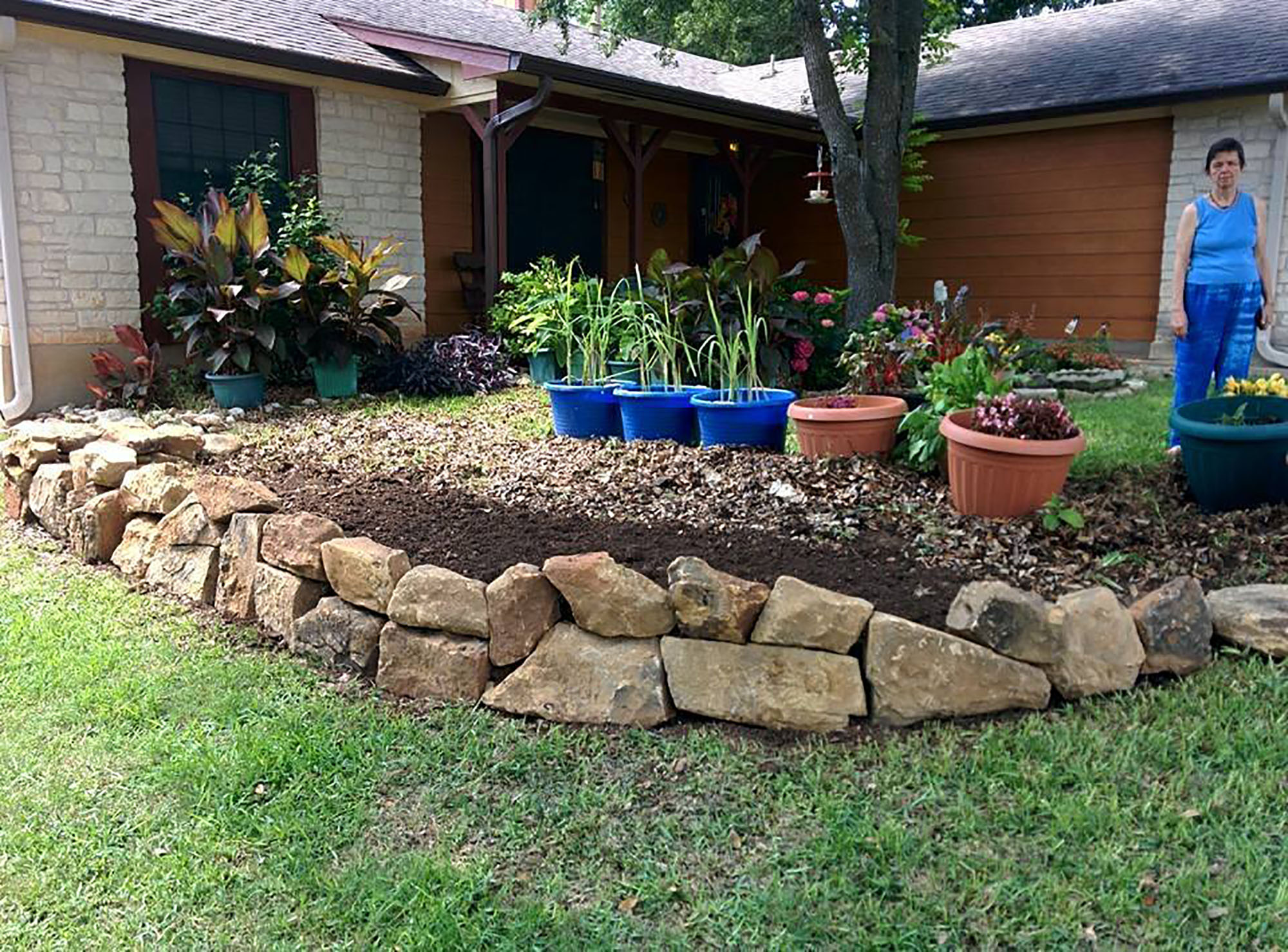 Resolution Gardens originally designed and installed the terraced beds in my front yard some 7 years ago. The Bermuda grass moved in and they needed a make-over. In addition, I had several small trees and shrubs that needed planting in ground, one in a new terraced bed in the front yard. Finally, I wanted a flower bed next to the driveway pulled out and replaced with pavers to enlarge the driveway.

Randy came out and discussed the details of the project with me, and later sent me a quote by email. I then got an email from Stevie the scheduler along with request for a deposit, and then she notified me several days ahead when my project was coming up…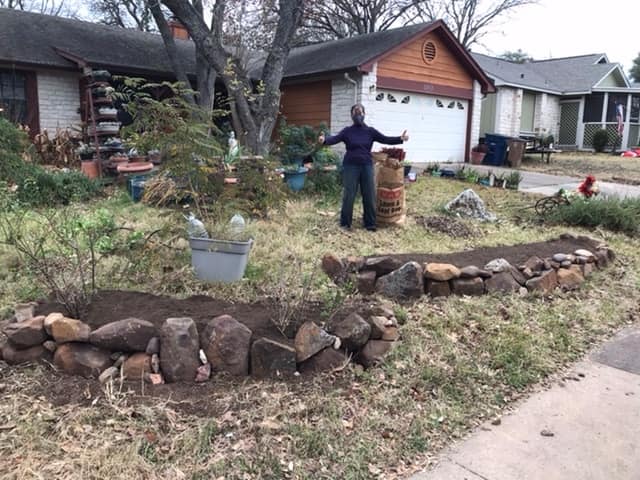 …Peter was the lead on my project and he did an excellent job, both technically and communicating options and decisions. No project goes exactly as planned, and this was no exception. But Peter's suggestions turned out better than if we had tried to force the original plan.

Peter and his coworkers were very professional and courteous, cleaning up the grass pulled from the flower beds and leaving the yard neat and clean. They even mulched the shrubs and trees they planted, which I had not expected.

I would not hesitate to recommend them for rock work (did I mention the original beds were stacked rock?), brickwork (with mortar) and landscaping projects large or small.  ~ Ruth Kaplan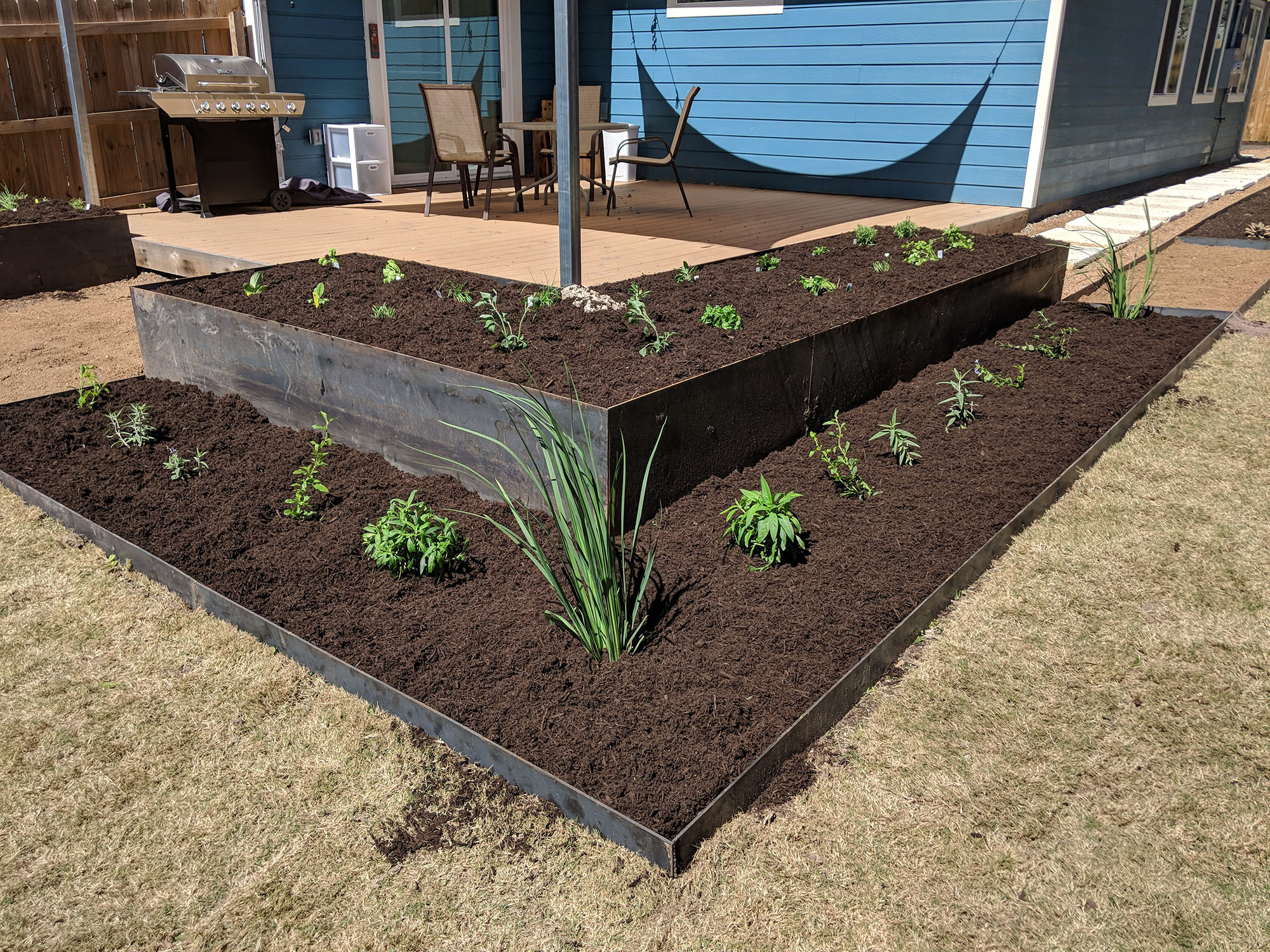 Resolution Gardens were great to work with from start to end (and even finished under budget). Randy met with us to understand what we wanted and suggest options. His consultative approach was exactly what we were hoping for; he recommended options that would work well with our space, our goals, and our budget. Once he shared a budget proposal (which was free—we saw some companies that were charging just to provide a quote), he worked with us making tweaks to get it exactly the way we wanted. When we decided to move forward, Stevie and her team started right away. Their work was top notch. They cut stone and welded on site, and they put in a great variety of native plants along with stone walkways, steel planters, and trellises. We couldn't be happier with our yard—the backyard in particular has become my favorite place to be. Highly recommend Resolution Gardens. ~Melissa McCormack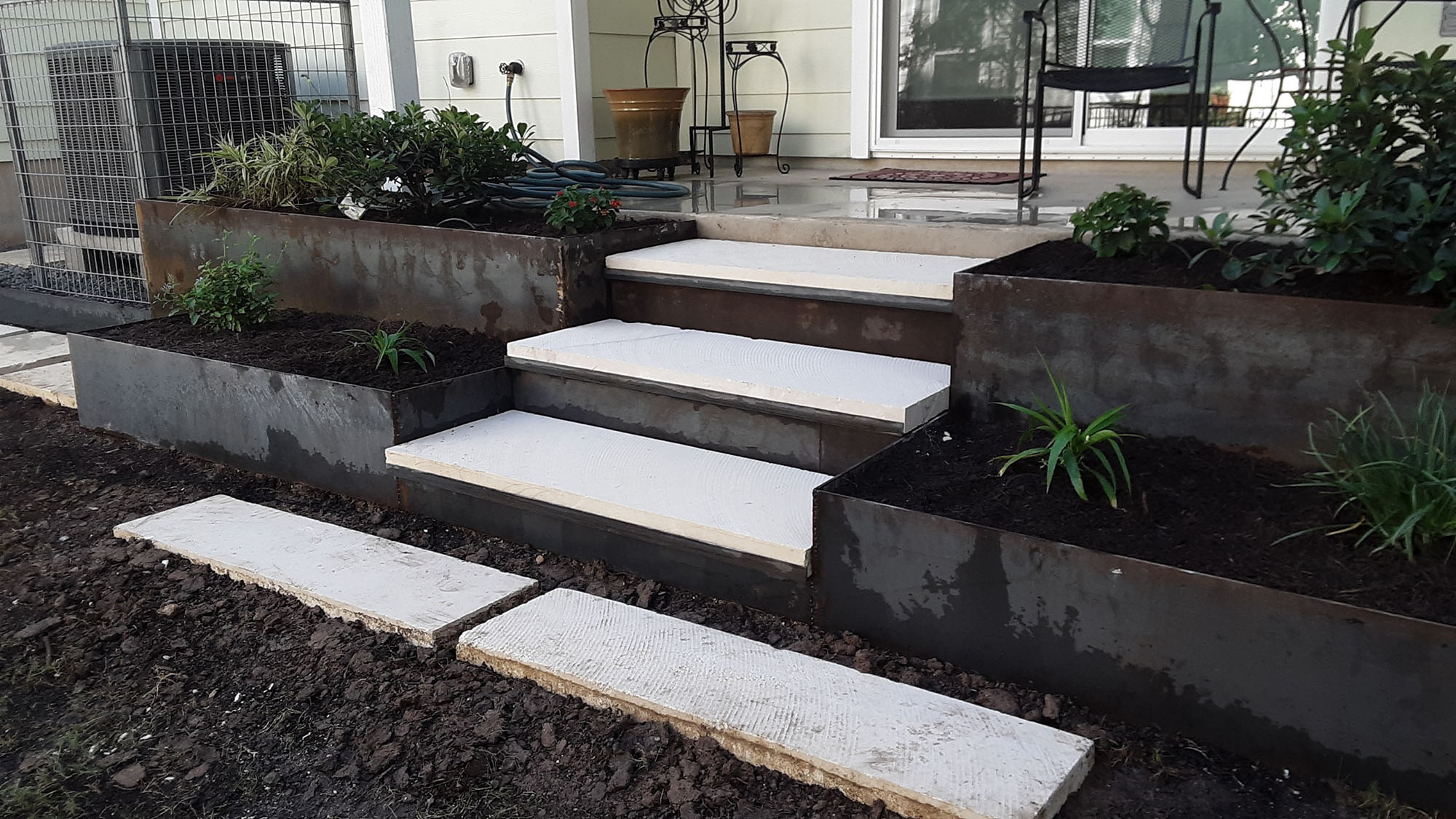 I now have a BEAUTIFUL backyard, thanks to Resolution Gardens! Stevie was amazing to work with throughout the process.
~ Ellen Pacak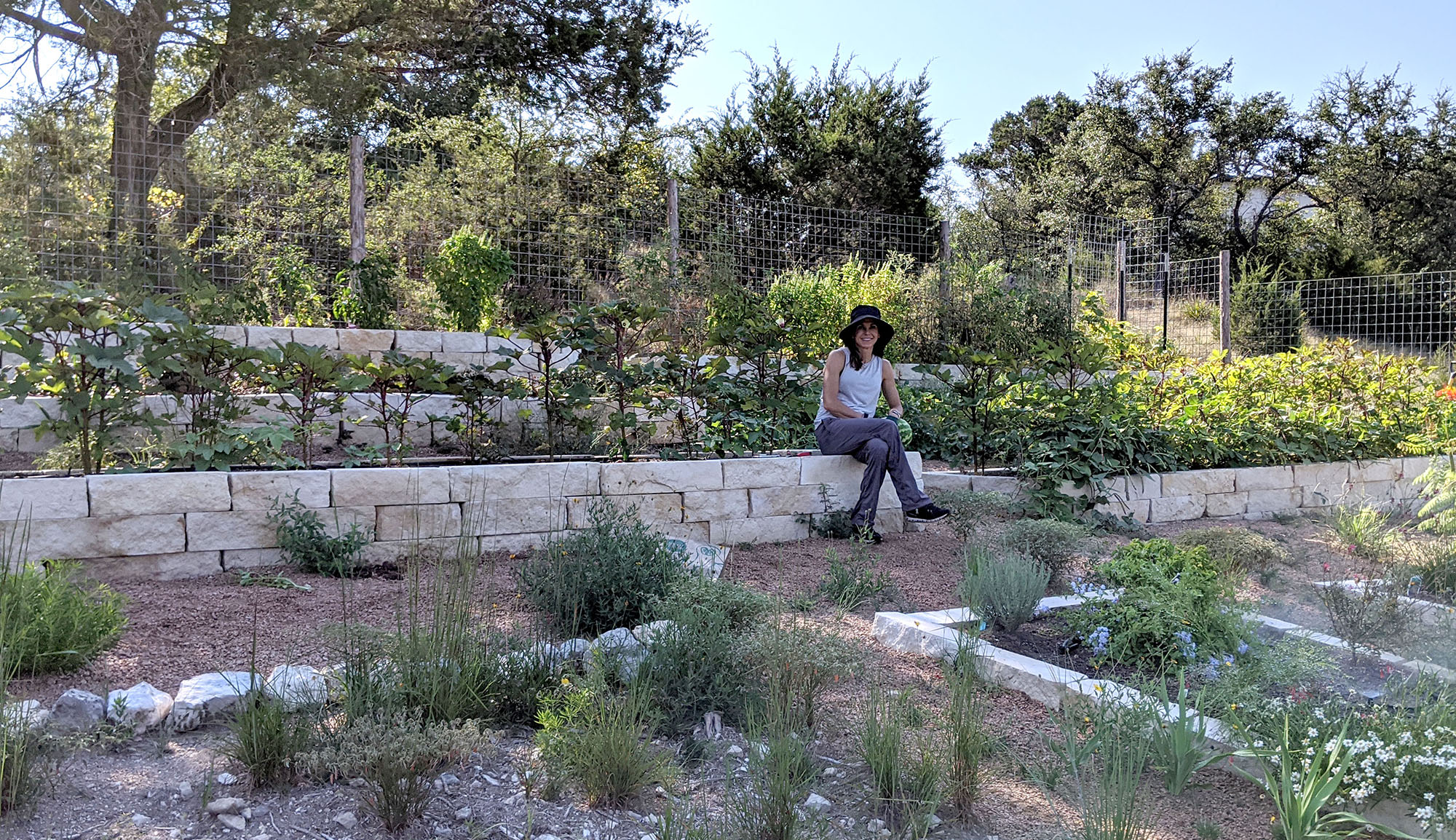 I have loved working with Stevie, Randy, and Peter. They have provided me with the perfect garden.
~ Ashley Bares