Butterfly Gardens
Composters
Chicken Coops
Drip irrigation
Dry Creeks
Fencing
Flagstone Patios
Gardening Lessons
Humanure
Native Lawns
Nature Based Play
Orchards
Outdoor Sculpture
Pathways
Permaculture
Rainwater Tanks
Raised Bed Gardens
Retaining Walls
Trellis and Pergolas
Terraces
Xeriscaping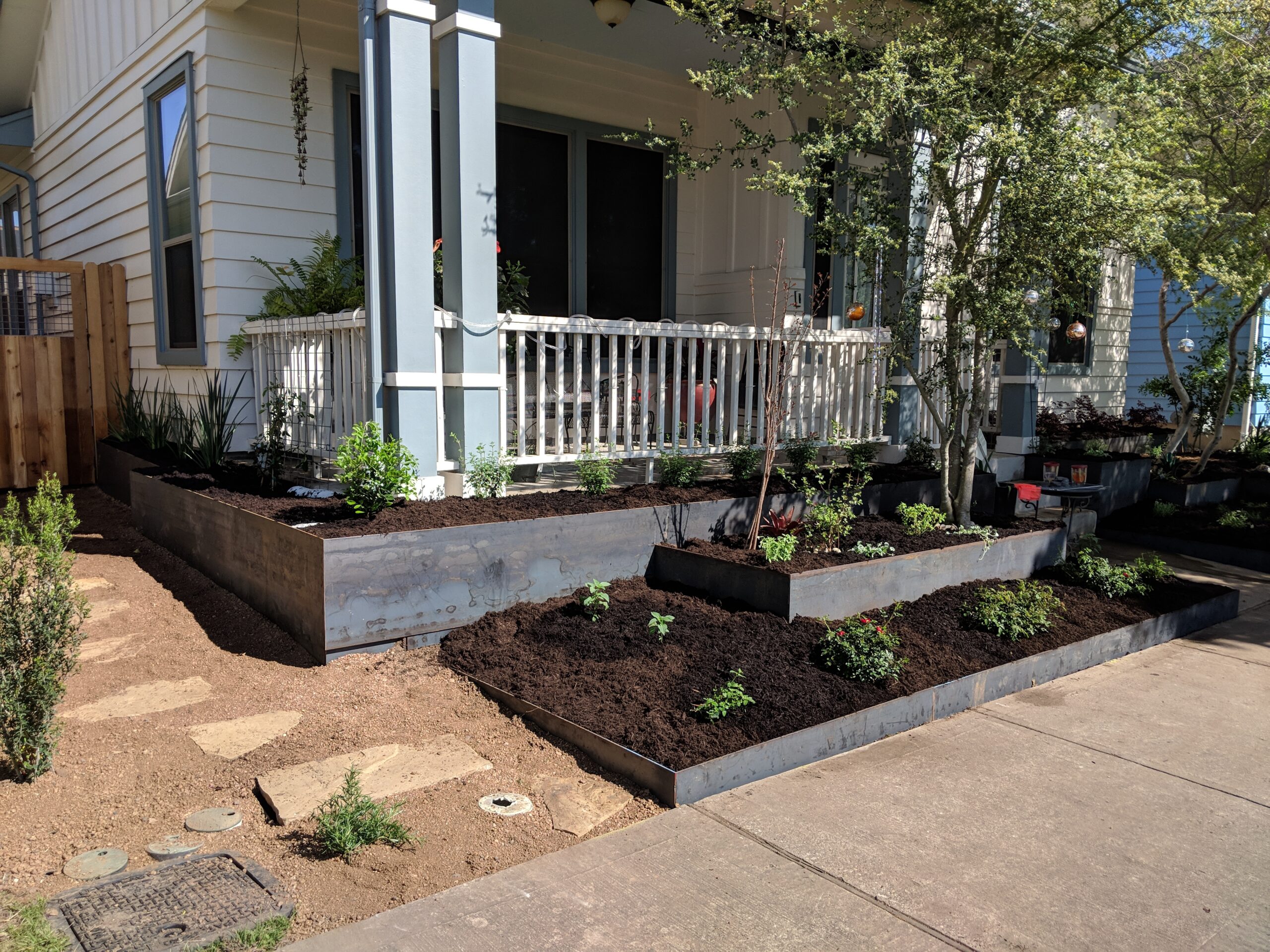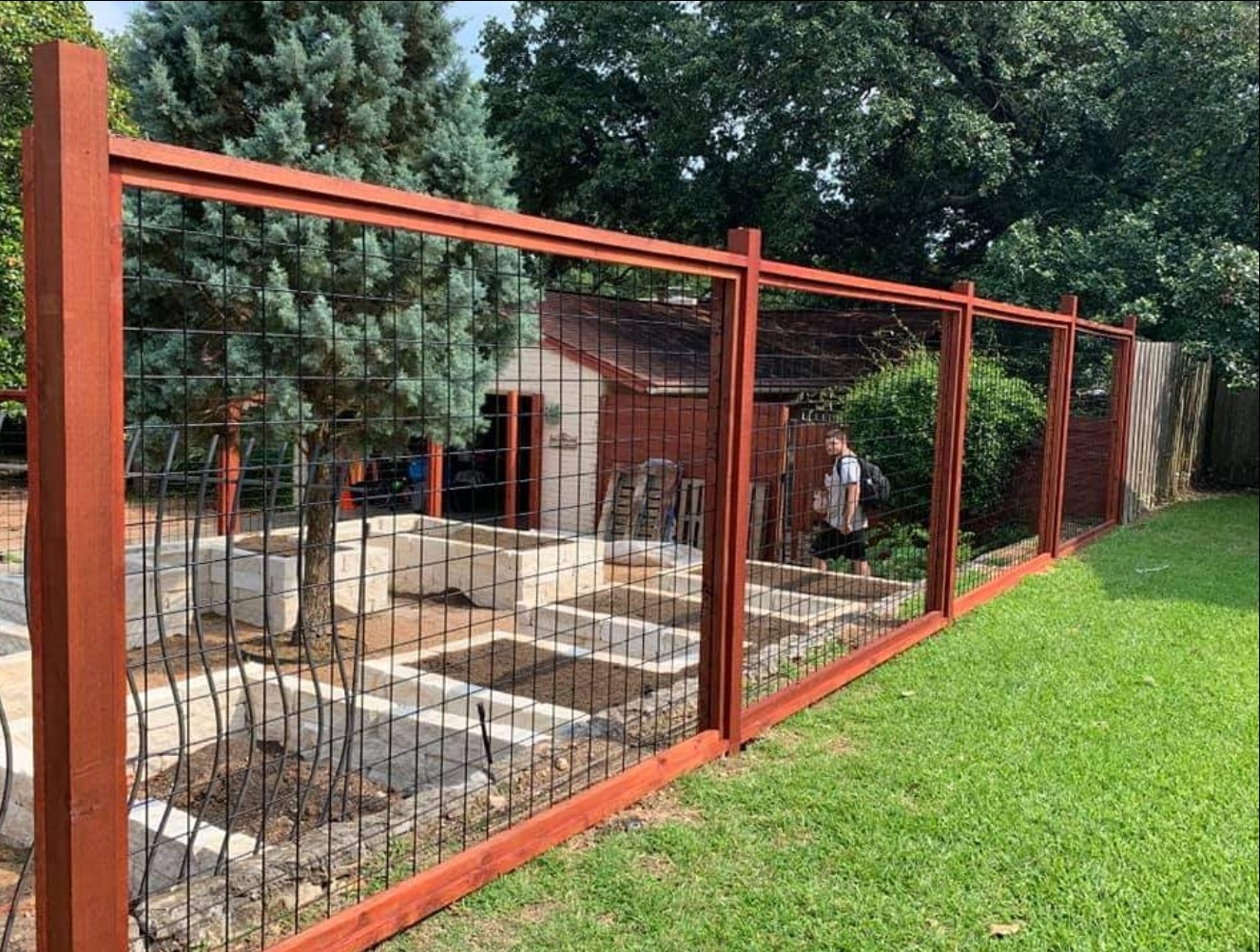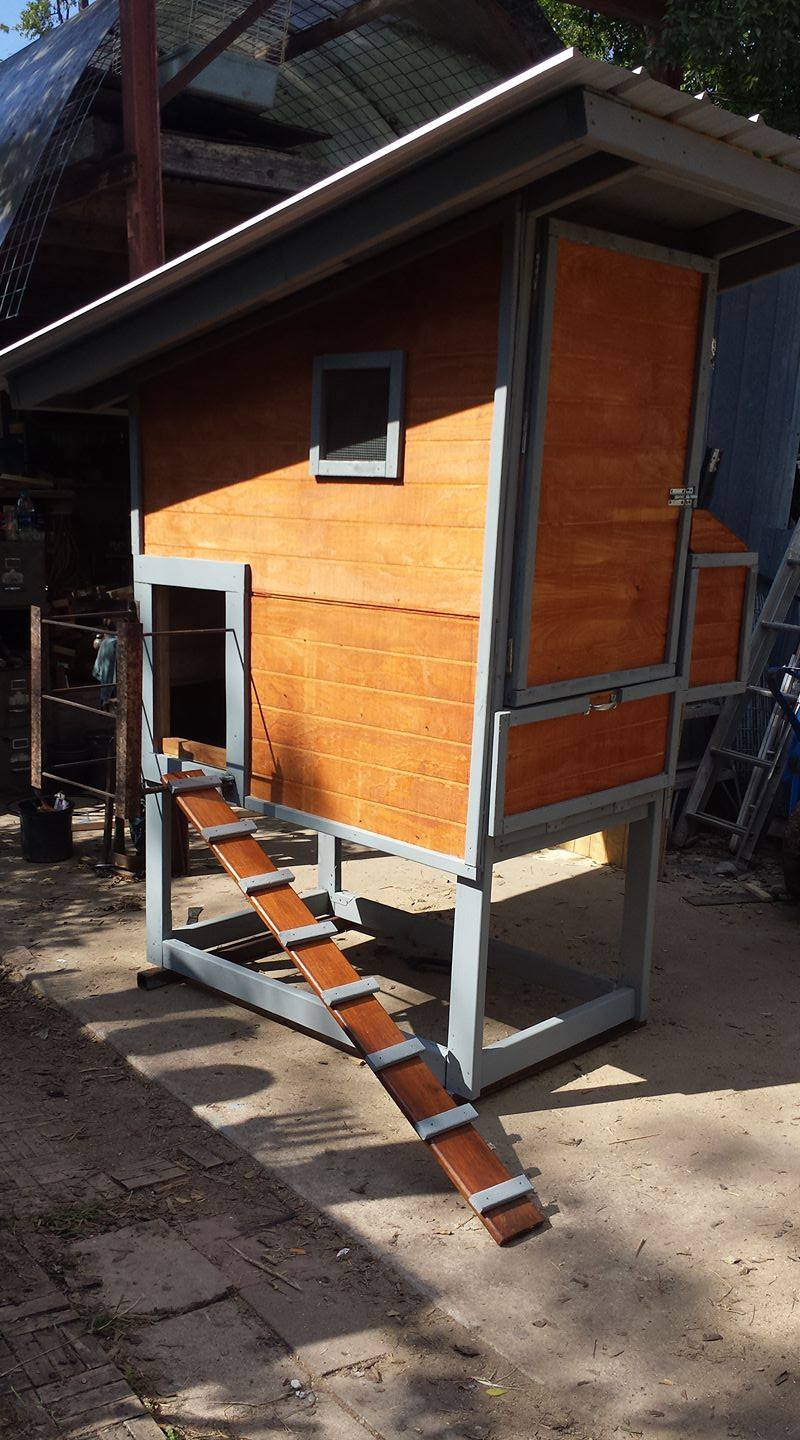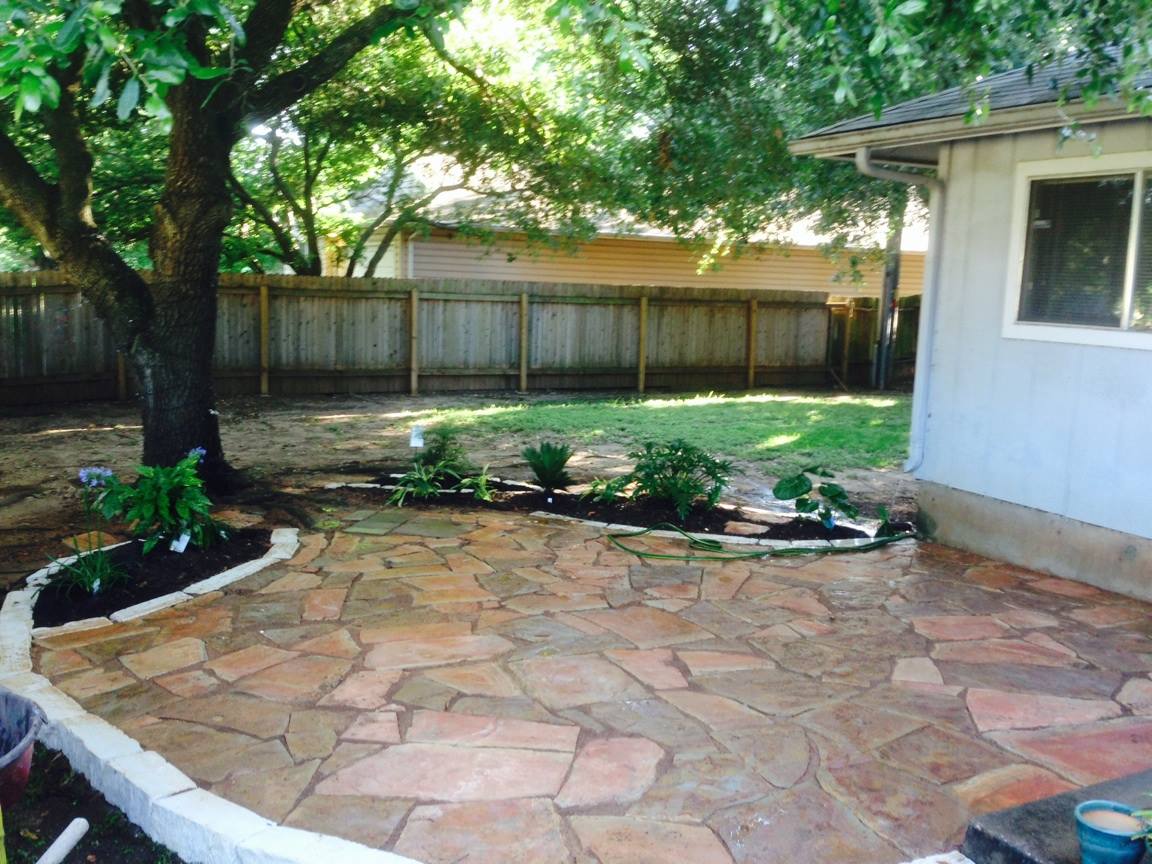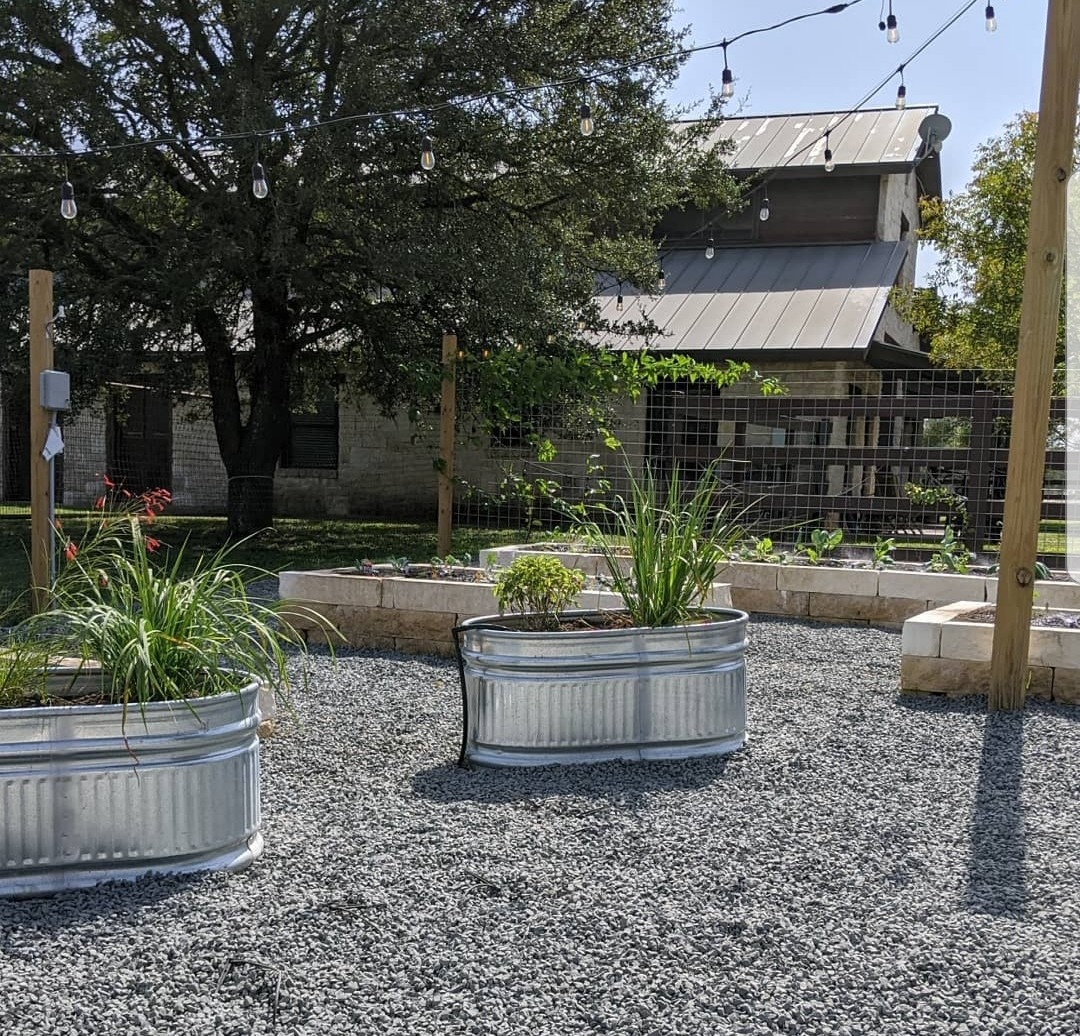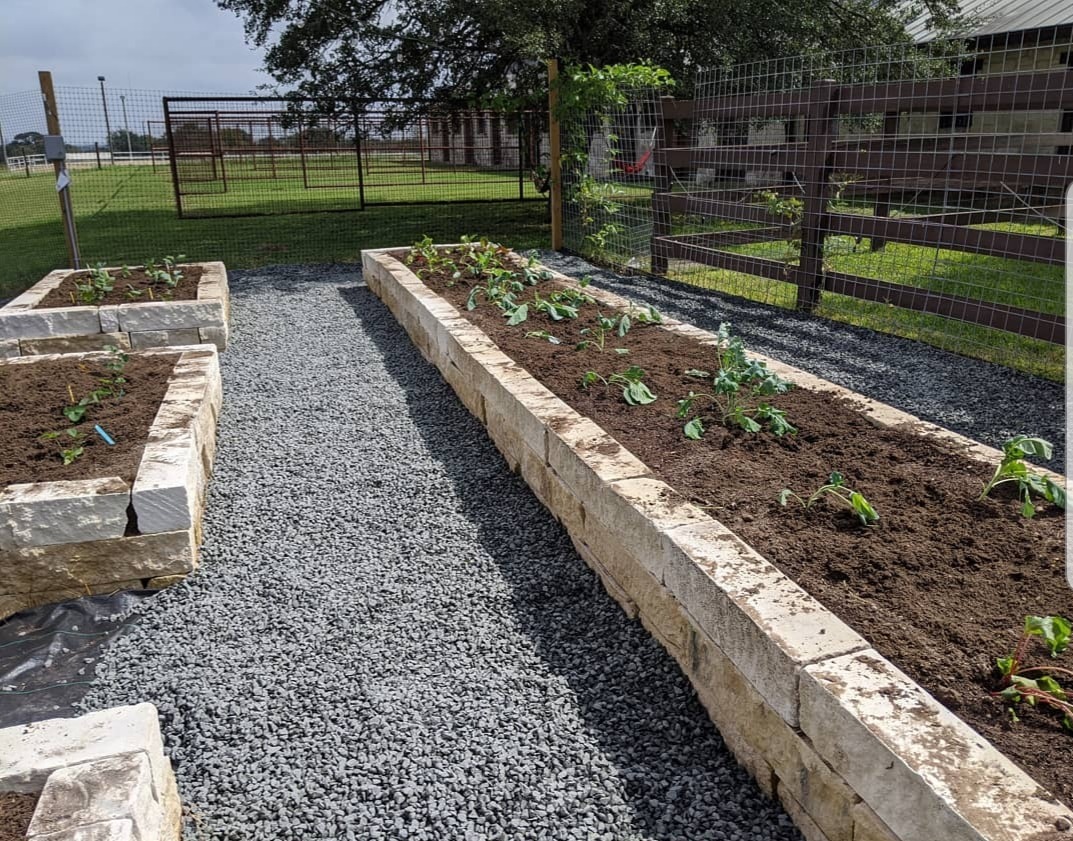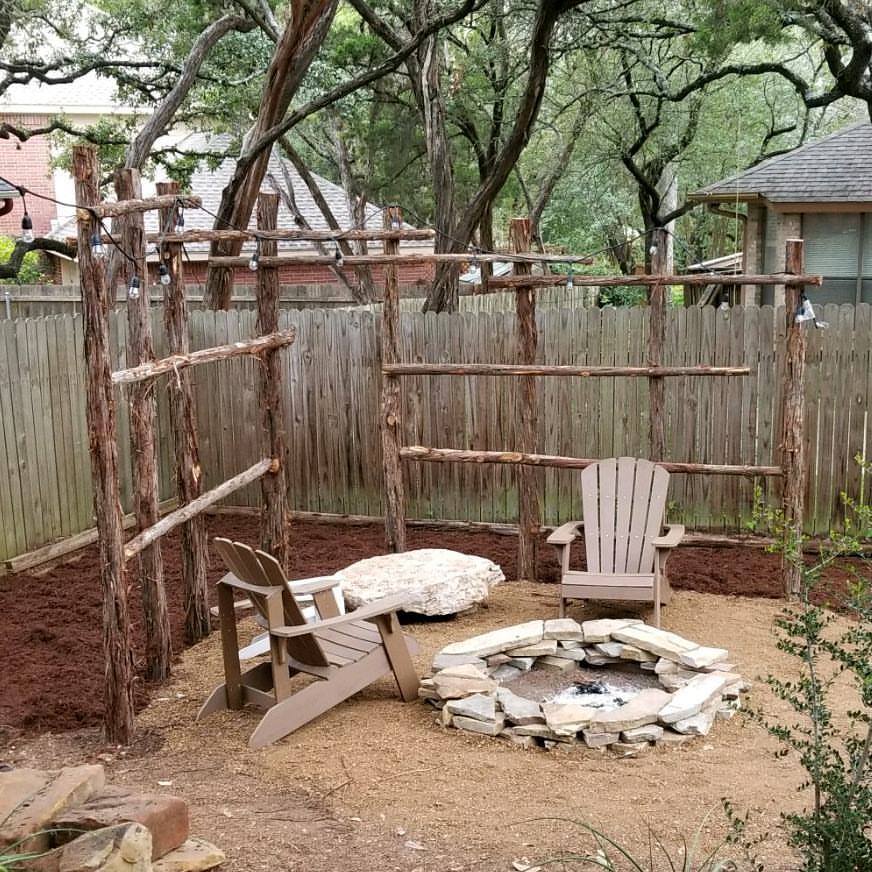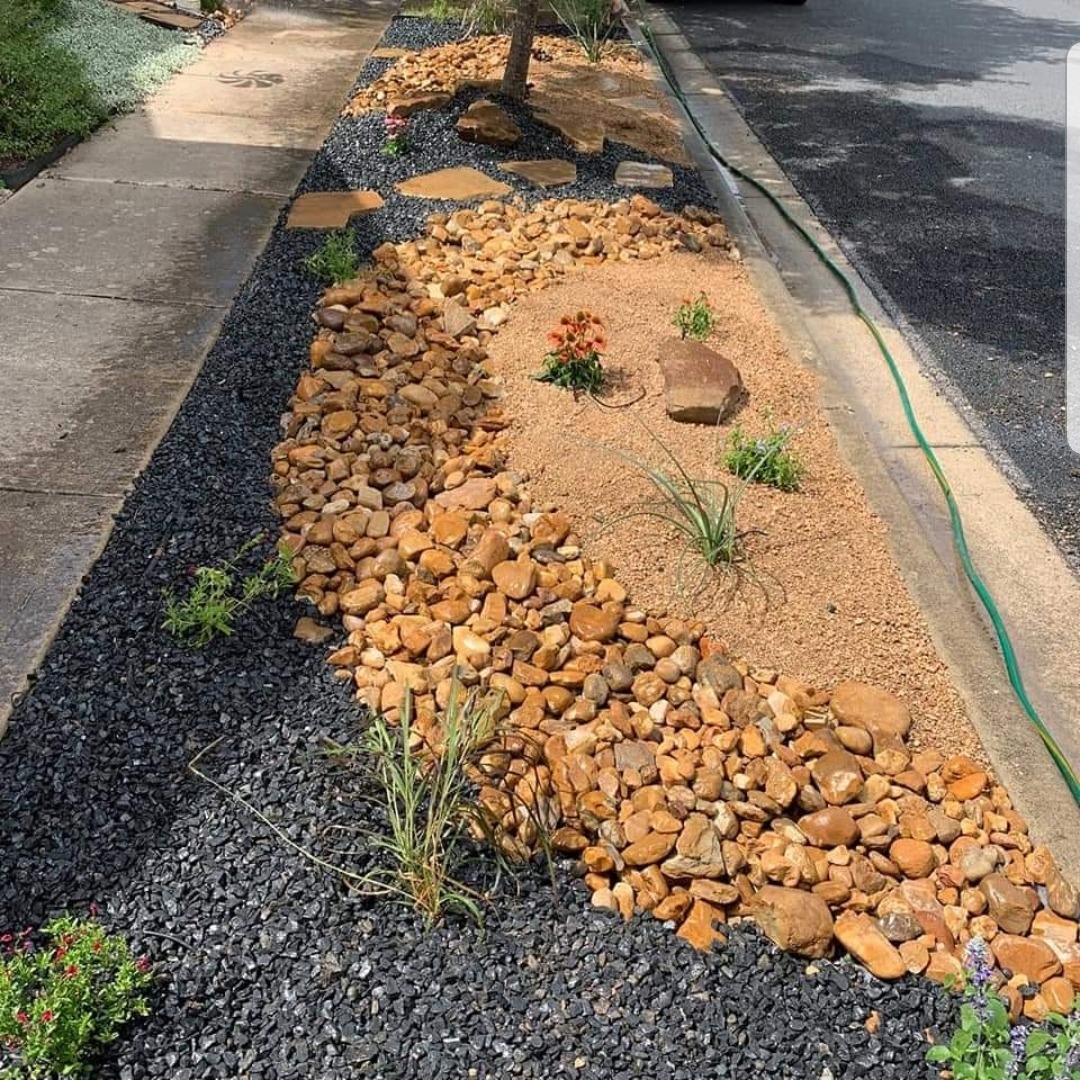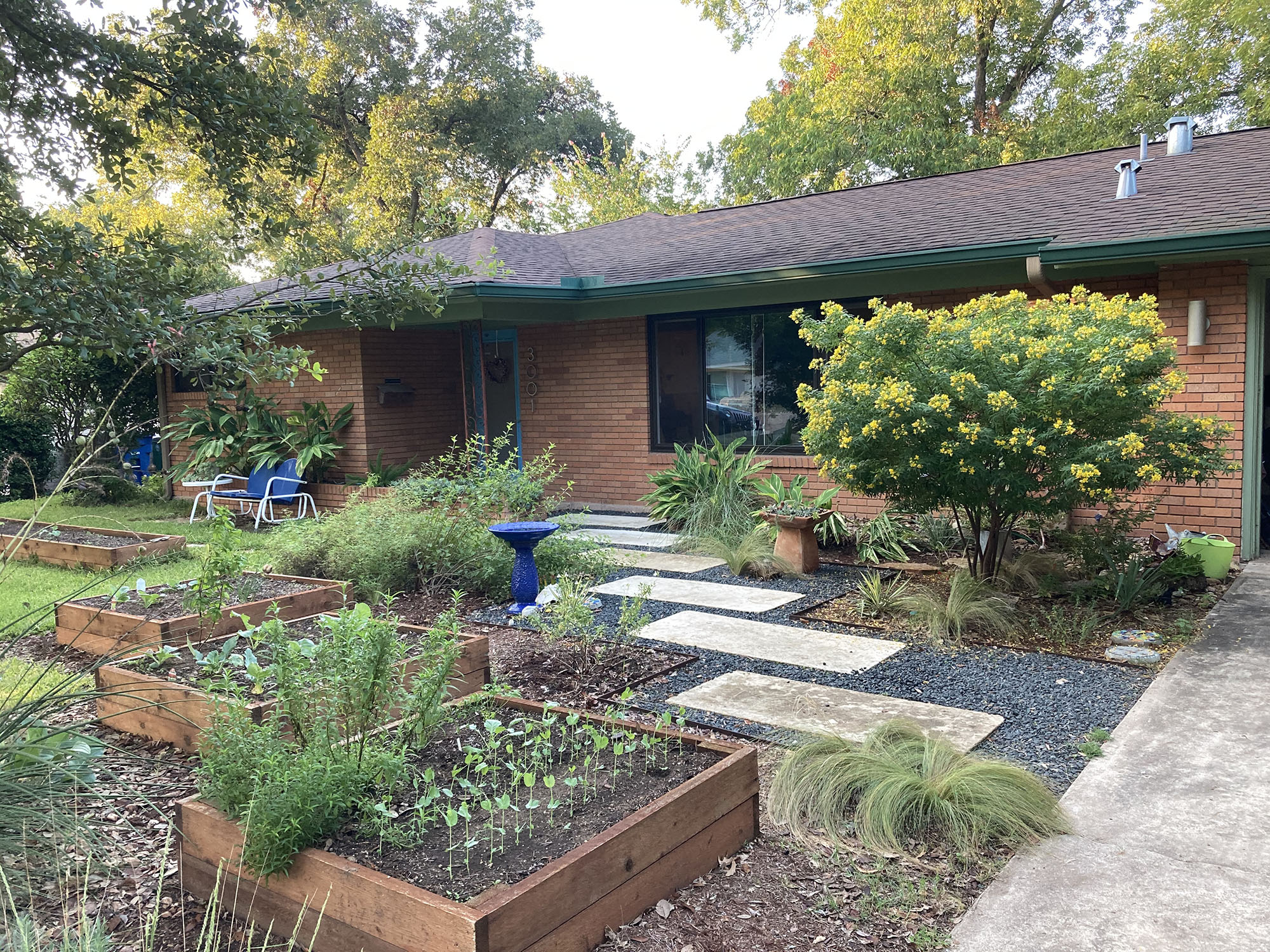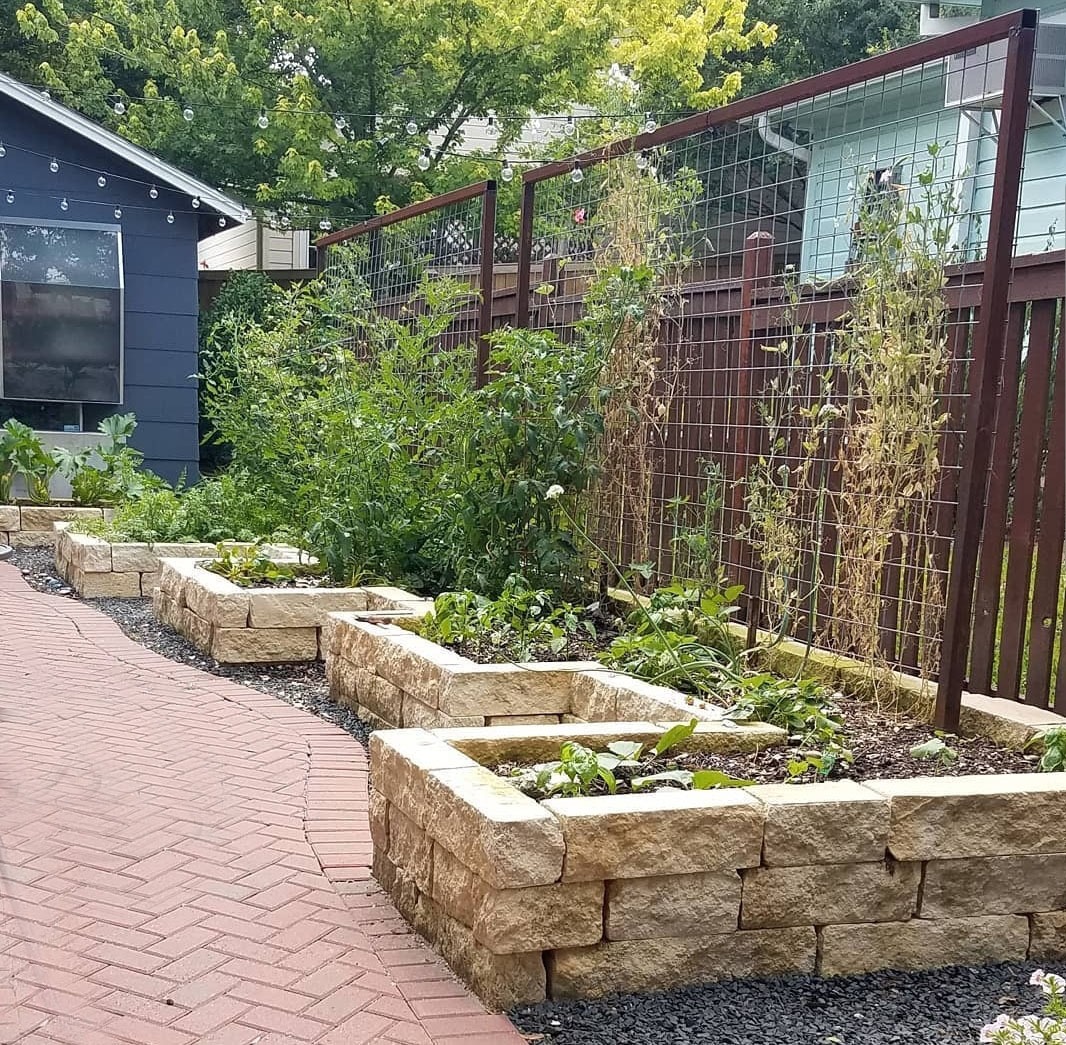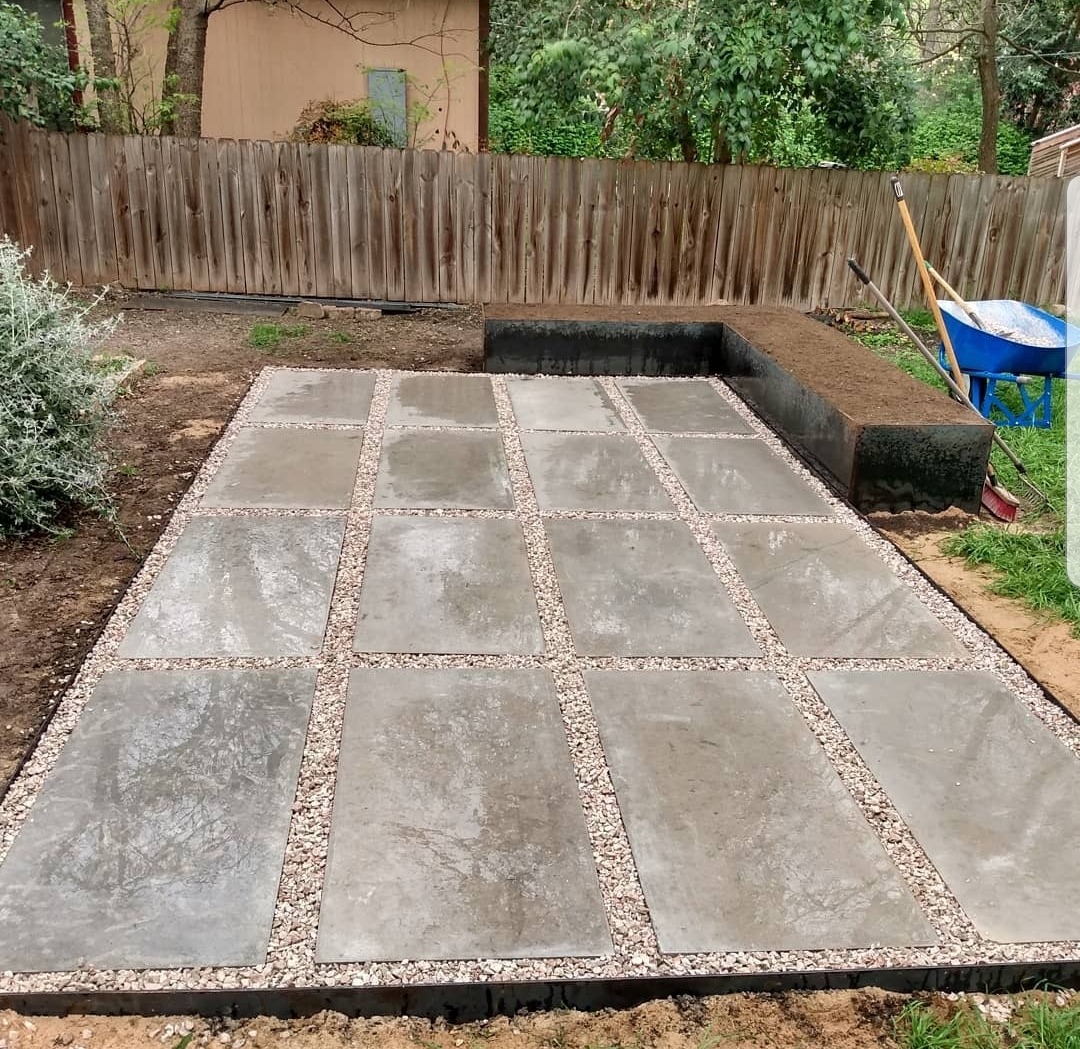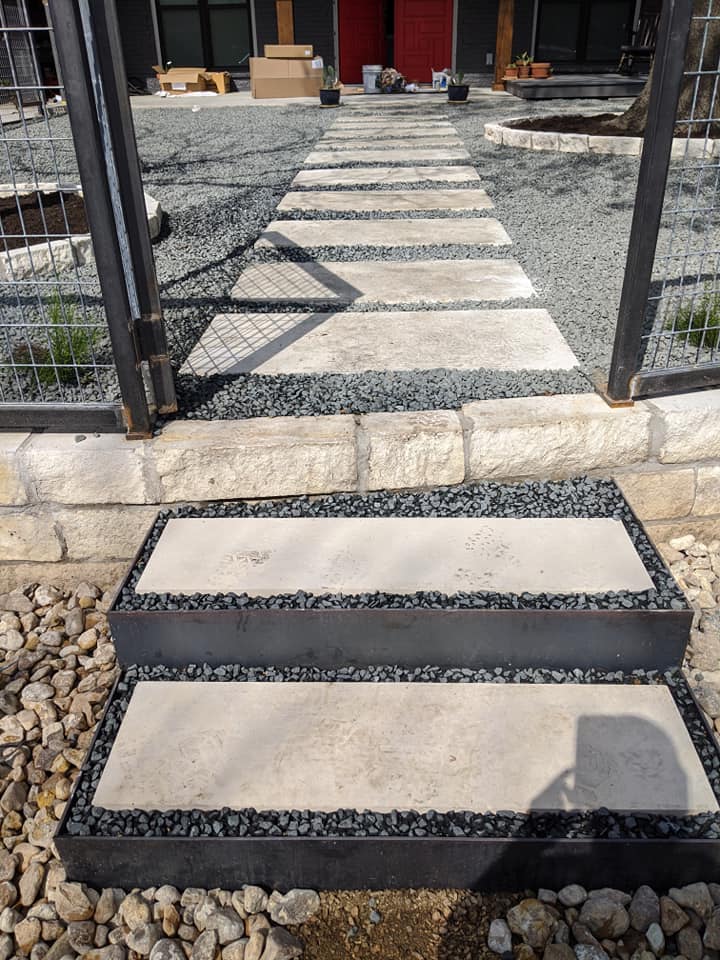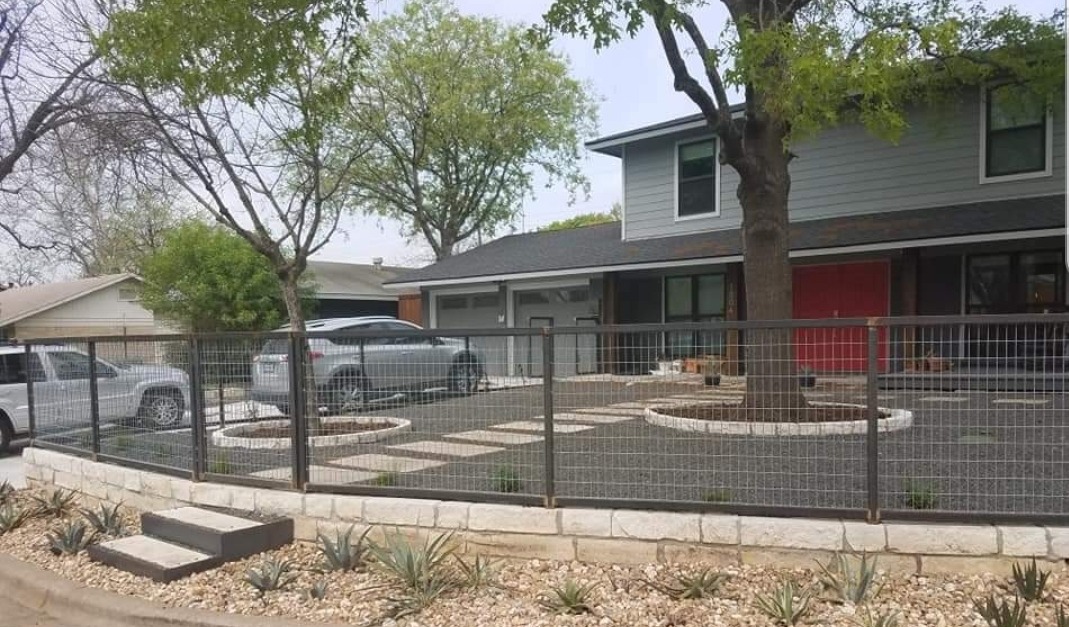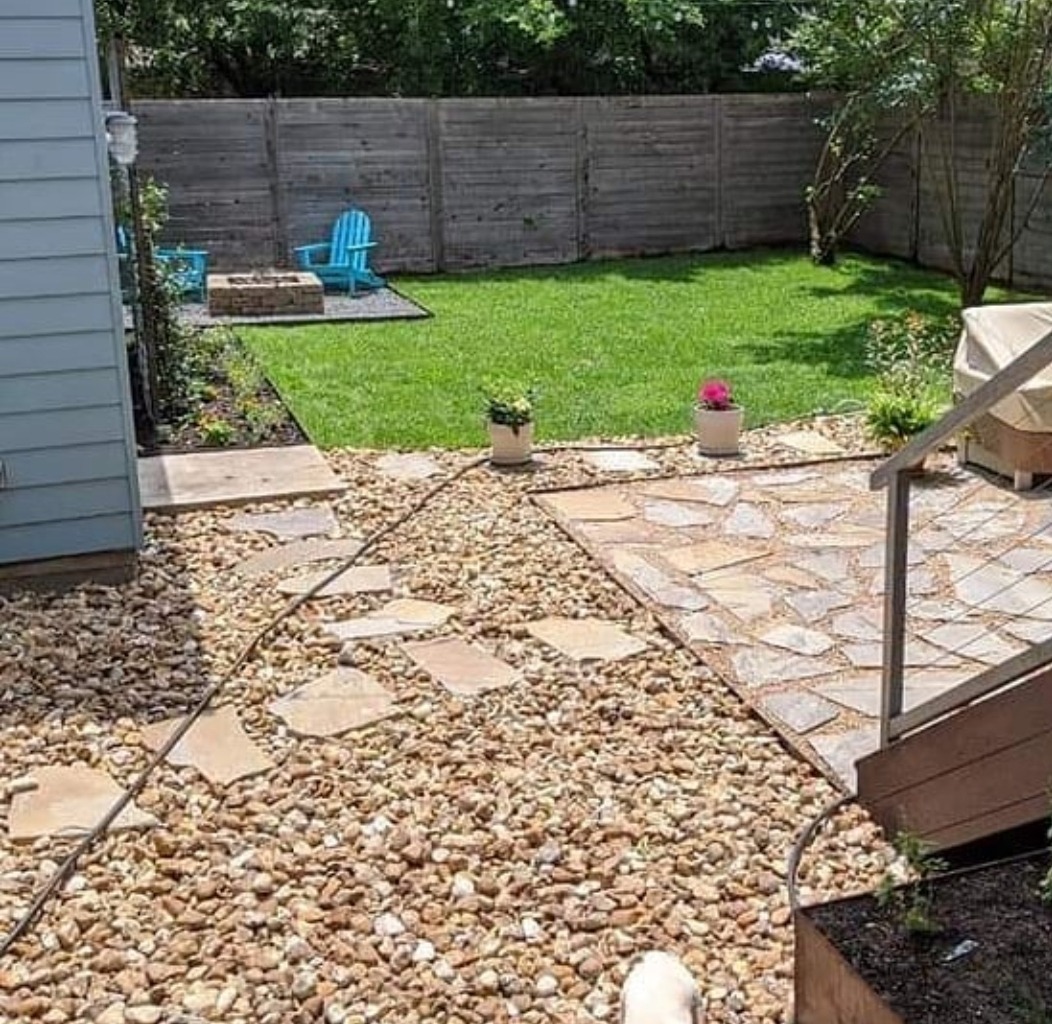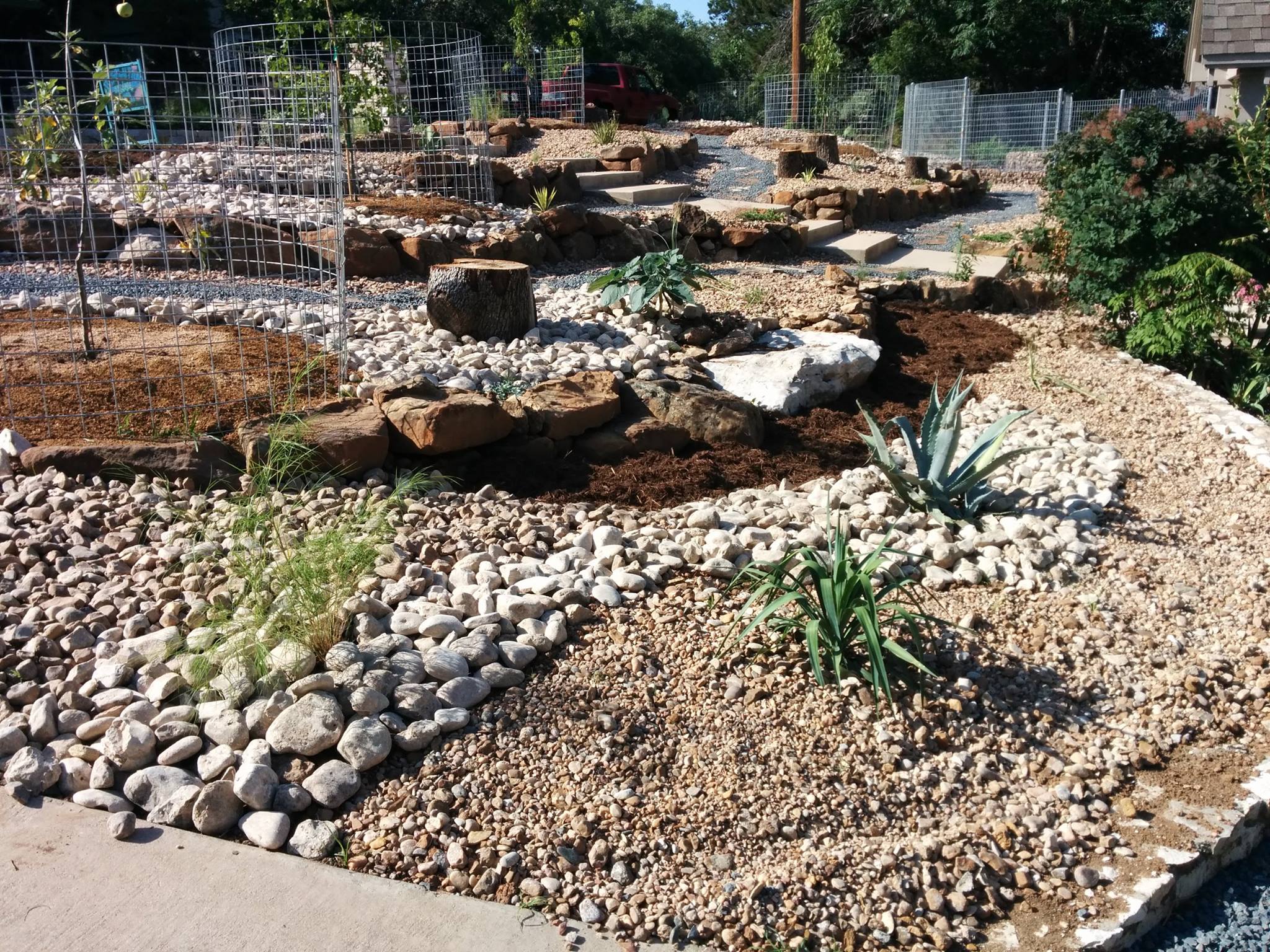 Background
"When a yard transforms into a farm, it isn't private property anymore. It sets off a flow of relationships, education, seeds, money, meals and ideas." ~ Randy Jewart, founder of Resolution Gardens
Resolution Gardens is a full-service landscaping company with a special  focus on food. our motto is "Grow Food – We'll Help." We are passionate believers in the HEALTH benefits of home-based food growing for our bodies, the environment and our local economy.
We offer raised-bed garden kit, design and construction of edible landscapes and traditional victory  gardens. We also will refurbish existing gardens.
We'll do ANYTHING to help you achieve your gardening goals. Since 2009 we've built over a thousand garden projects in Greater Austin and Pittsburgh, Pennsylvania.